Train, Don't Blame
Is a cornerstone of our training approach.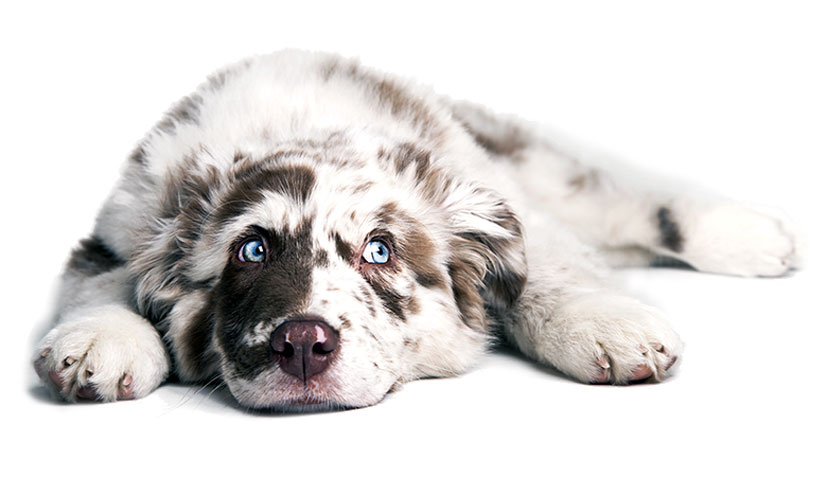 Training is my passion and my profession! I have been handling, training and caring for animals for most of my life. I spent many successful years in corporate life and have returned to my true love, training. I am fortunate to be able to have a career in an area that I love. Training animals is incredibly rewarding and fascinating.
Dogs are my main training focus: all ages, shapes, breeds and sizes. Additionally, I have trained/do train: cows, horses, pigs, cats, fish and as many other species as I can.
I train dogs, I educate people. I know you love your dog! Your patience and willingness are key success factors to building a bond with your dog and achieving your training goals and resolving and managing your dogs' issues. Keep in mind results vary based on your dog' s age, issues, breed and background, however, we usually see results fairly quickly.
All breeds are welcome! I train all breeds such as Labradors, Pitbulls, Wolf-Dogs, Yorkshire Terriers- we do not discriminate. Each breed or mix of  dog is unique. I use sound, positive training techniques rooted in science while also incorporating the 'art of dog training'; I build and customize a training plan designed to help you and your dog achieve realistic training goals. Other trainers and assistant s are incorporated into the training as needed.
My goal is to strengthen the bond that exists between dogs and their owners. As we start this journey together it is imperative that as many people in your family and life who are involved with the dog participate in our training sessions.
Whether you are trying to solve training and behavior problems or seek to achieve certain goals (obedience, therapy certifications, socialization) I am committed to providing the best solutions possible for you and your dog.​
Canine Path looks forward to working with you and your dog.
Meet the Trainer
Suzanne Harb Mackay
Training dogs is my passion and profession!  I train dogs and educate owners. I've been fortunate to own several dogs as well as work with thousands of dogs. I learn something from each and every one of them.
Using a positive approach and training techniques my goal is to strengthen the bond between you and your dog. I am also an advocate of safe interactions between dogs and people and between dogs and other dogs.
I look forward to working with you and your dog.