Having A Happy, Well-Balanced Dog
Is One Of Life's Greatest Pleasures!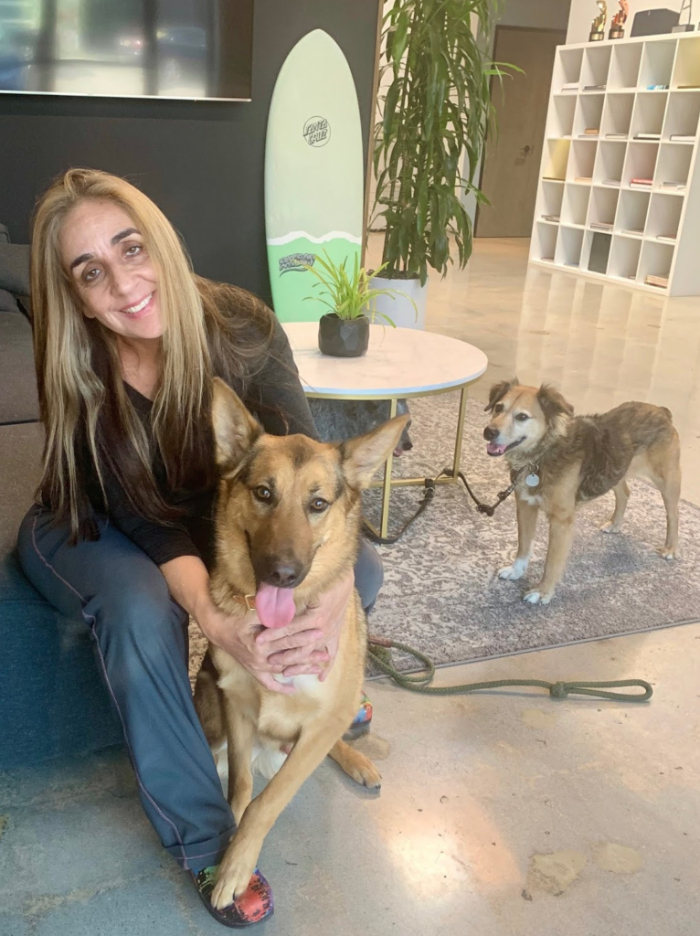 Special Offer Just For You!
We are dedicated to improving the lives of dogs, puppies and their owners, one dog at a time!
Please Fill Form Below to Schedule a FREE 15 Minute Phone Consultation with Lead Trainer Suzanne Harb Mackay.
Ask about our Private Dog Training Package Specials!
We'd love to hear from you!
Our passion and expertise is to work with families and individuals together with their dog, and will guide and teach them how to train and manage their dog in real-world settings.
We understand how to help owners address and resolve/manage dog behavior problems such as: