Puppy Training
So you got a puppy. Now what?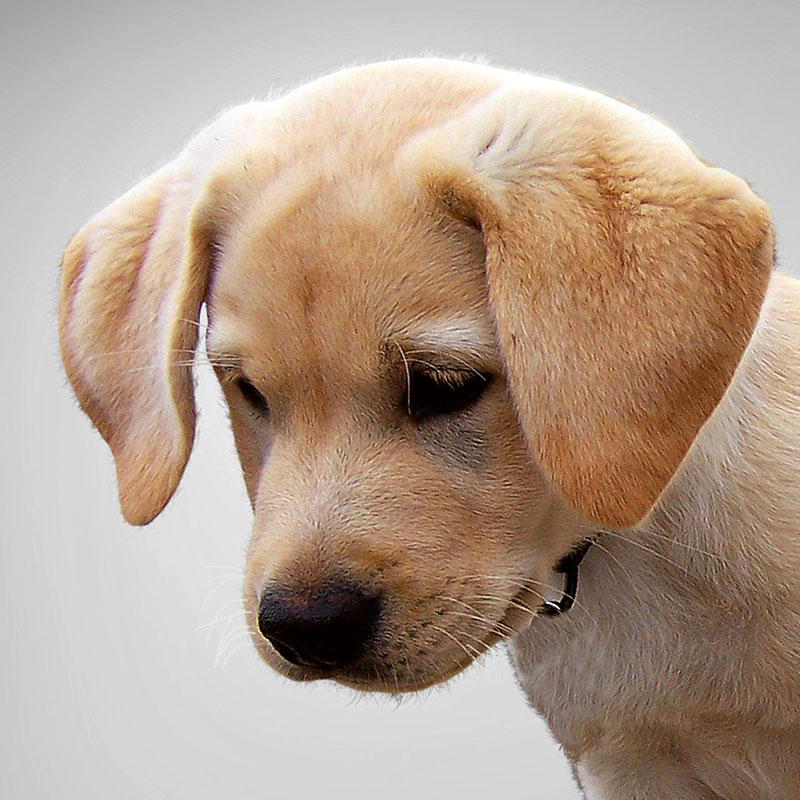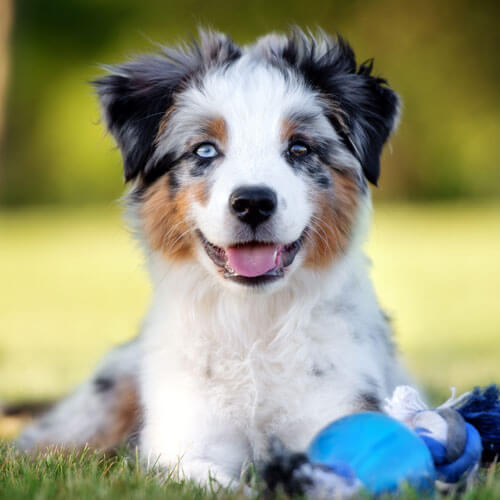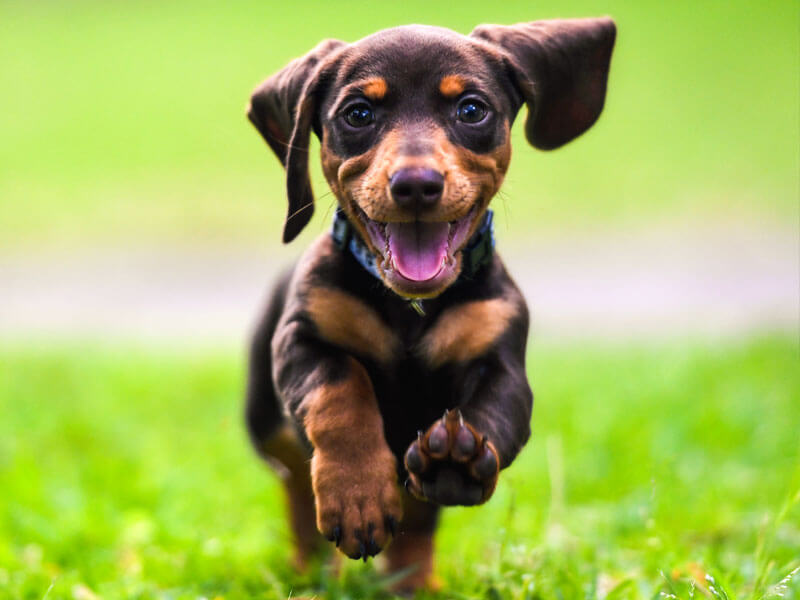 What puppies are exposed to during these crucial weeks has an everlasting emotional and cognitive effect on the rest of their lives. Through exposure to positive life experiences at an early age, you are setting your puppy up to succeed!
We work directly with you and your puppy and teach you the behaviors your puppy should know and correct unwanted behaviors (i.e. chewing, nipping, jumping, housebreaking). By focusing on the correct things a puppy should know owners get to see everything their pup can do, and most importantly, learn how to continue these valuable training techniques throughout the dog's lifetime.
By enrolling in Canine Path's puppy program, we are able to help owners establish and maintain a regular routine their puppy which promotes effective learning. Through repetition and positive rewards, puppies quickly learn what is expected of them and good behavior patterns.
Puppies grow and learn new things every day. By implementing good management and solid training techniques early on, we have a significant impact on shaping a puppy's behavior (and the owner's too!). Additionally, solid training techniques help problem behaviors from arising.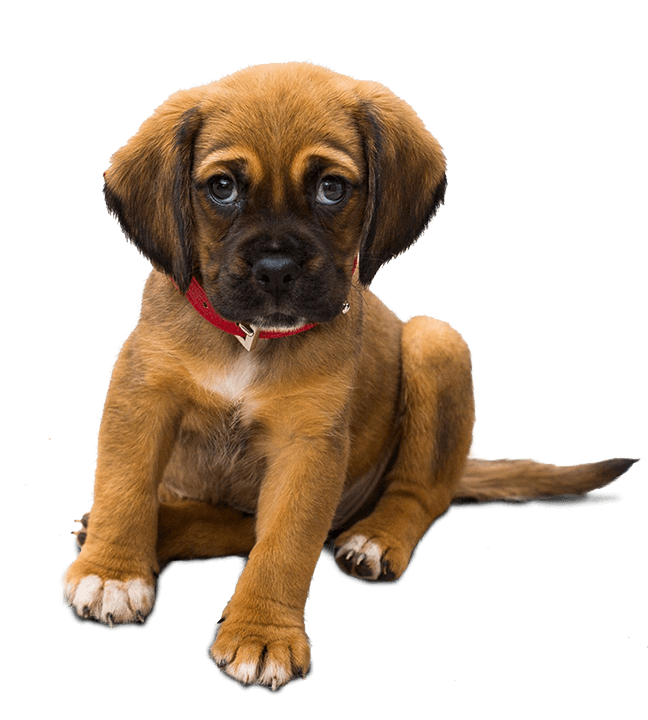 Set up positive training experiences for you and your puppy! Using reward-based methods and management techniques, we shape puppies into well-mannered members of the family. We help owners to train their puppy and set realistic expectations thus decreasing the stress that puppyhood can bring.
Address common puppy problems such as: Nipping, Chewing, Housebreaking, Jumping, Destructive Behaviors, and Poor Leash Manners. Additionally, we teach Proper Socialization and Play, good leash manners, obedience, and other desired behaviors during puppy training
We build each owner a custom training plan designed to address the problems you are experiencing with your puppy; we teach you and your puppy what commands and behaviors they should know and while simultaneously building the owners' confidence and their ability to manage their puppy successfully at home or in public.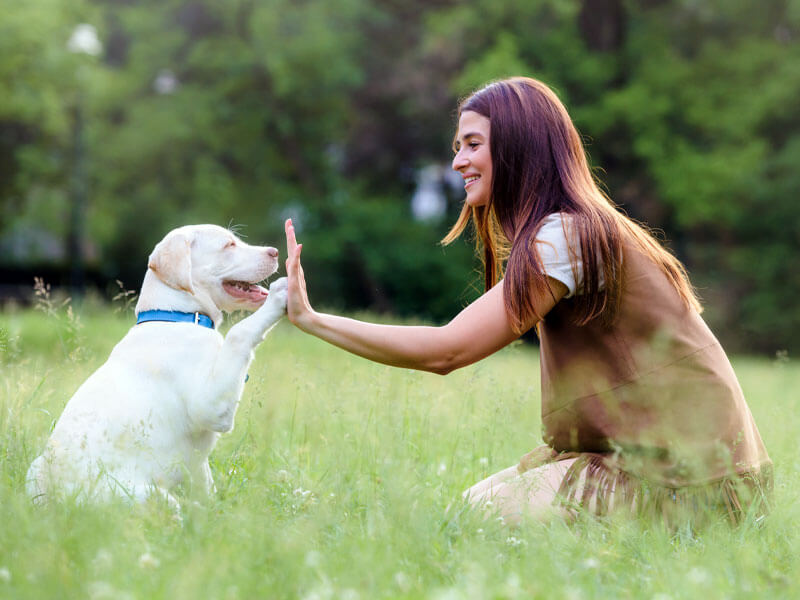 Through consistent training with your puppy over an extended period of time, good habits last, as they become a natural way of being and living.
Our training becomes a part of a puppy's lifestyle, which leads to our high success rates and the longevity of the training lasting for your pup's entire life. A puppy that understands essential commands and has good etiquette makes puppyhood so much more enjoyable!