Did you know that even deaf and blind dogs can be trained? Even though your pet may have a sensory impairment, whether your fur baby is hard of hearing or has trouble seeing, Canine Path offers deaf and blind training services. We will help your pet overcome its sensory disabilities so that they can be ready for life at home and with the family. Reach out to Canine Path for blind and deaf dog trainer services. We provide private sessions so your canine will get the most out of each lesson, which will be tailored to its specific requirements.
Private Training for Blind and Deaf Dogs 
There are many causes for these sensory impairments. For deafness in dogs, these can include simply being born that way due to inherited defects, to losing their hearing because of untreated ear infections, the use of certain drugs, injuries or just old age. Blindness has a similar variety of causes. Many deaf dogs are born lacking pigment, so they are often white in color, and also lack hearing cells in their auditory systems. This is because the stem cells that mature into pigment producing cells are the same ones that also turn into hearing cells. So there is an association or correlation between the two.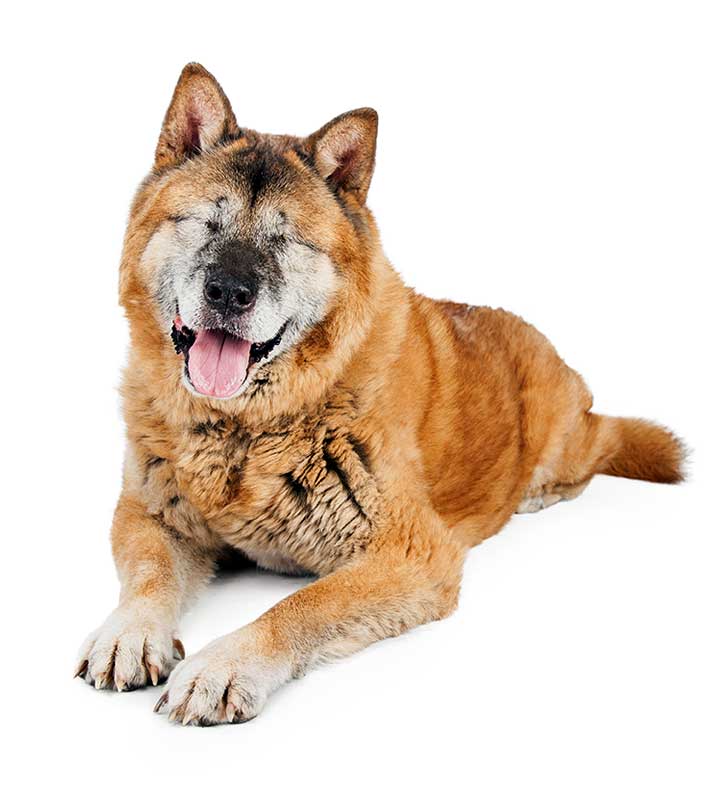 Despite their sensory disabilities, blind and deaf dogs are trainable. Of course, dog trainers require specialized training and skills in order to train these canine with special needs.
Many dog owners worry that deaf or blind dogs cannot be trained, but this is simply not the case. The misconception actually lead many dog owners to forgo training their pets.
For deaf dogs, they can be trained to learn hand commands. They may not be at the same level as dogs with hearing, but they can be just as trainable and obedient – it is just the training methods that differ. After all, canines are adept at learning visual commands, picking up human body languages and other sensory cues.
Blind dogs are similarly trainable, due to their other senses growing more acute to compensate for the lack of sight. Training for blind dogs will emphasize hearing, scent and touch, allowing them to learn as well as sighted dogs. Though dogs born blind might learn more quickly than dogs that lose their sight later in life. Either way, they can lead playful, exciting and enriching lives even though they lack vision.
Don't let disabilities get in the way of your dog's life. Your fur baby can be trained just like any other canine.
We offer free 15 minute phone consultation. Ask us about our Special Private Dog Training Packages.
Reach out to us to schedule a free consultation (310) 480-6773
We offer Private Dog Training Services as well as deaf and blind dog private training services (Zoom and Facetime virtual training available) for Dog Owners in Manhattan Beach, Hermosa Beach, Redondo Beach, Torrance, El Segundo, Playa Del Rey, Marina Del Rey, Gardena, Wilmington, San Pedro, Westchester, Carson, Lawndale, Hawthorne, Marina Del Rey, Playa Vista, Long Beach, Palo Verdes, West Los Angeles, and Culver City.
Canine Path Private Dog Training
Private Dog Training by Suzanne Mackay
1601 N Sepulveda Blvd
Suite 404
Manhattan Beach, CA 90266
Email: [email protected]